This recipe is one I've wanted to post for a while, but had difficulty capturing its essence in a picture. All credit goes to my mom for this recipe. Often times, she would make a big batch in the morning and keep it in a thermos to keep it hot for the day. Perfect for right now, right?
There are some common ingredients- ginger, turmeric, cinnamon- along with some more unusual ingredients that give this tea an unusual complexity and depth of flavor.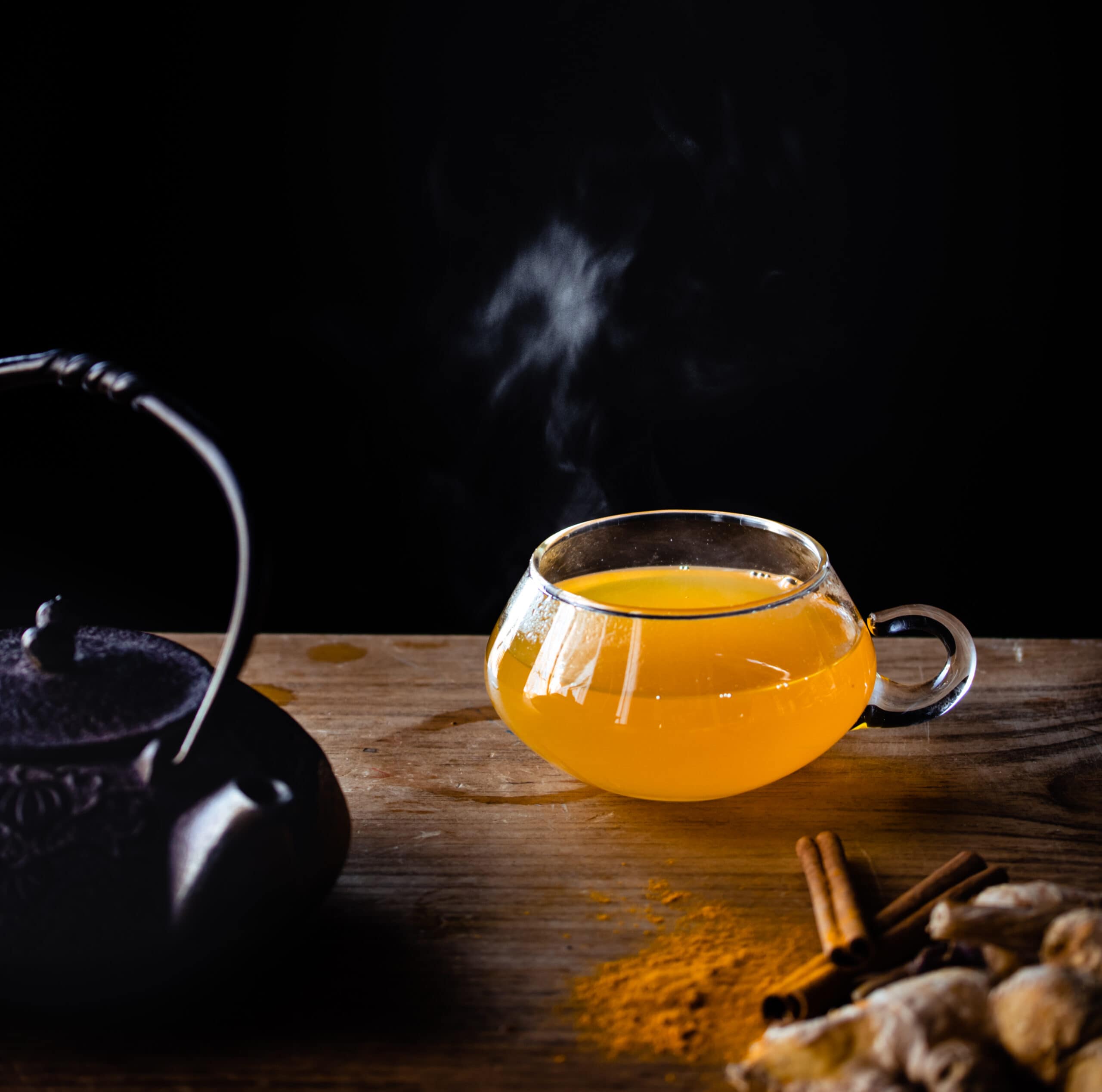 Warming Turmeric Tea
3-4

slices

fresh ginger

1

teaspoon

raisins

1

teaspoon

fennel seeds

1/4

teaspoon

cumin seeds

1/2

teaspoon

turmeric (or 3-4 slices fresh)

1-2

cinnamon sticks

4

cups

boiling water
Place all ingredients in boiling water. Steep for 10 minutes.

Keep warm and sip throughout the day.